We understand that doing laundry can be mundane and time consuming.
Our goal is to make it as comfortable and productive as possible while you are here.
Stop by and enjoy our free amenities.
We continually strive to improve your visiting experience.
Our Amenities:
New Eco Friendly Washers and Dryers
Free Wireless Internet access
Air Conditioning
New laundry carts
Cable Television
Magazines
Seating area
Detergent, Softener, Bleach & Laundry Bags available for sale
Our Advanced Equipment:
New Eco Friendly Dryers
Highly Efficient – our dryers utilize an axial air flow process, which reduces energy consumption and produces some of the industry's fastest dry times.
Axial Airflow Process – this innovative drying process directs all heated air through the load at the optimum time in the tumble process.
What does this mean? – Faster drying times help our customers accomplish their No. 1 goal – getting in and out fast.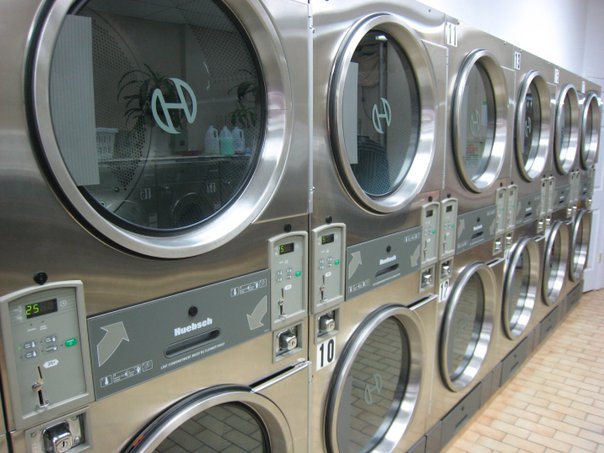 New Eco Friendly Washers
Convenience – our fill and forget soap dispenser lets our customers add all chemicals – four in total – at the start of the cycle. Now they'll never be disappointed that they missed the machine's cue to add bleach.
Customized Wash – our washers allow our customers to choose from 8 cycle selections that will best fit their needs.
Economical – our washers spin at high speeds to extract the maximum amount of water from your clothing. This in turn cuts down on drying time, which ultimately reduces the amount of quarters for dryers.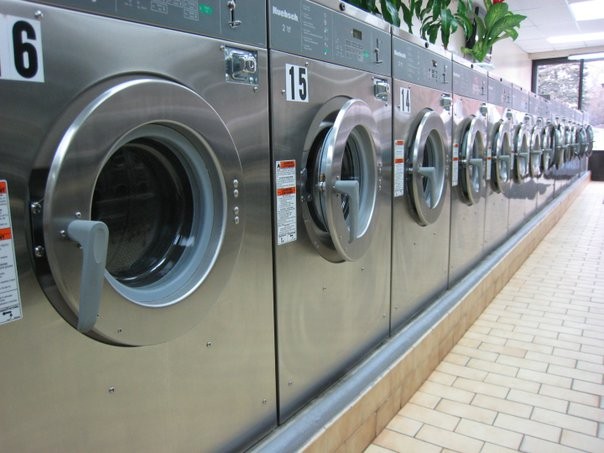 Brooklyn, NY 11219
(located between 53rd and 54th St on Ft Hamilton Parkway)